NYEMCHEK'S  DANCE CENTRE
Opened in 1991 by former United States 10 Dance Champions John & Cathi Nyemchek, Nyemchek's Dance Centre is the premier dance academy of Rockland County, located in the heart of Pearl River, New York.
Since 1991, NDC has been inspiring generations of dancers and is proud to claim over 25 years of professional dance education and involvement in our community.  What began exclusively as a Ballroom Dance studio has expanded over the past quarter century to also include various forms of Performing Arts classes such as Ballet, Tap, Jazz, Hip Hop, Pointe, Lyrical, Acro-Tumbling & Musical Theatre.  We continue to add an array of dance classes to our experienced repertoire and build upon our strong reputation in Rockland & Bergen counties.  In recent years, NDC has added many adult fitness classes including Yoga, Zumba & Bokwa Fitness.  We have also added Movement for Joy and Wheelchair Dancing through Roll Call Wheelchair Dance.
Thousands of students have experienced NDC where we welcome all ages and levels of skill.  We have students who begin as early as 2 years old and our classes are designed to accommodate any level of dancing experience through personalized attention given by our wonderful staff.  Whether you have a toddler expressing interest in dance, a high school student looking to enhance their performing ability, confidence and poise, or are an adult who has always wanted to learn and dance socially – we have the space, experience and flexible class schedule to fit your needs.
"Great dancers are not great because of their technique, they are great because of their passion."  — Martha Graham
John & Cathi Nyemchek have a 45 year international dance career, having competed together since they were 6 years old.

NDC has hosted over 25 successful recital shows, held in 5 different venues around Rockland County.

Our dance instructors have been dancing since as early as 4 years old and were prior students at NDC.

Our studio is fully owned and maintenanced by the Nyemchek family keeping it up to date with the latest state-of-the-art features & designs.

Our students develop friendships here that last long after meeting for the first time on our dance floor.

We also offer birthday parties, wedding packages and private lessons.  Contact us for more info.

NDC partner's with Roll Call Wheel Chair Dance, a nonprofit organization giving the gift of dance to students with all levels of ability.
Students are placed by the appropriate age and skill level so they are in a setting that allows for the most success and to develop friendships that last a lifetime.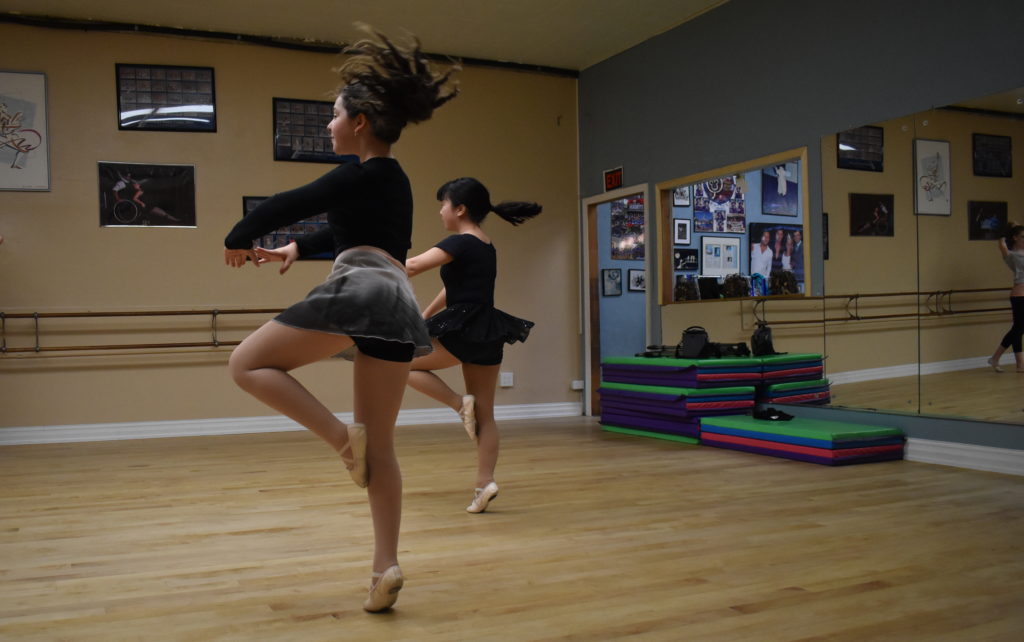 Experience various styles of dance that build confidence, self-discipline, poise, coordination, rhythm and expression through performance.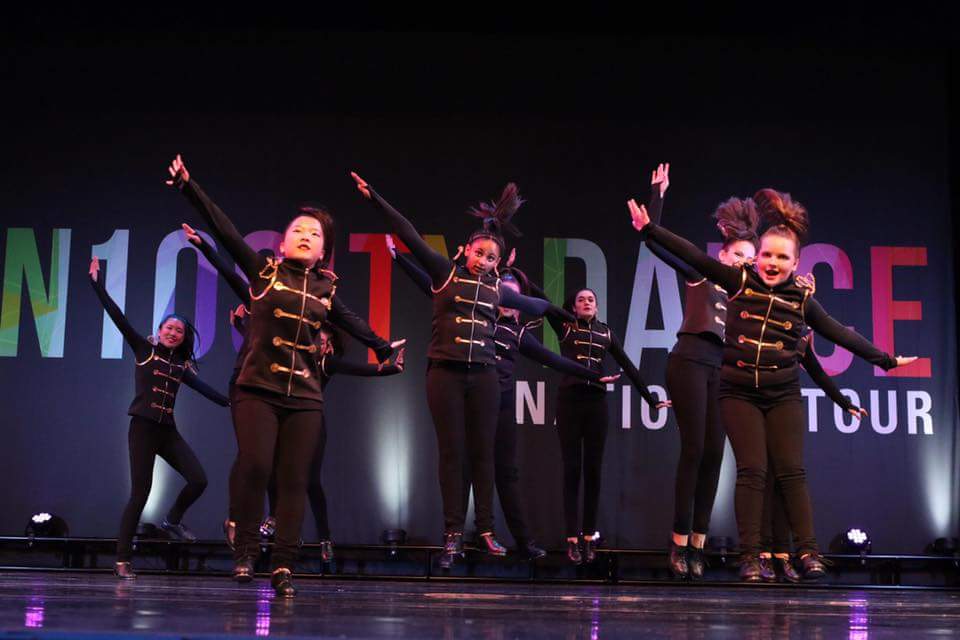 NDC Company
Compete & perform
Compete & perform with your team members around the Tri-State area.  Learn elegant and captivating routines and enhance your skill.
Join one of our ballrooms lessons and learn from some of the most renown teachers the dance industry has to offer.
As a potential dancer or parent of one, you have a choice to select among different dance studios and classes around Rockland & Bergen counties for you and your child.  While there are other studios out there, see why NDC is the preferred dance studio in the Rockland/Bergen area for over 25 years: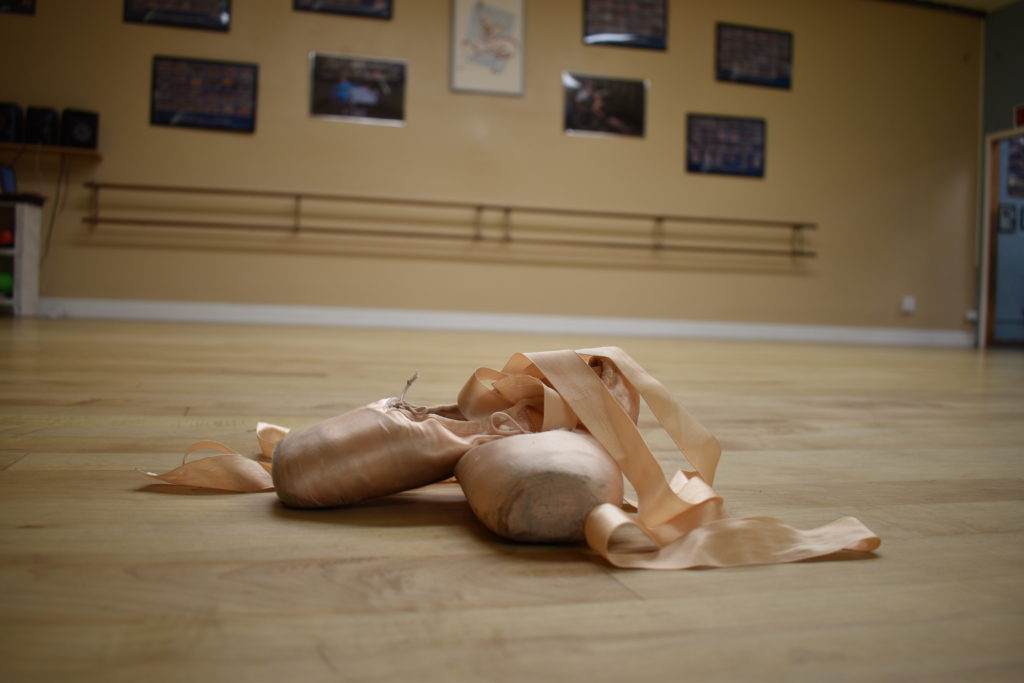 In addition to the dance classrooms, the studio includes a kitchen, rest rooms, spacious waiting area, & full-service dancewear shop

State of the art speakers and stereo system in every dance classroom with double insulated walls for sound

Full mirror's and ballet-beams in all dance classrooms and tap room

Regular updates and improvements to our facility; fully owned by Nyemchek's Dance Centre, Inc. including new dance floor, fresh paint, new front office, new movable walls – all within the last 5 years.